Introducing Ocean Prime: The Newest Dining Experience Coming to The Quay Sarasota
Cameron Mitchell Restaurants' (CMR) Ocean Prime brand has recently announced its first Sarasota restaurant is planned for The Quay Sarasota. Ocean Prime, the renowned two-story steak and seafood restaurant, is opening its doors in late 2024, bringing its exquisite dining experience to The Quay Sarasota. This will mark the 19th location for Ocean Prime, joining its esteemed presence in major cities across the country, including three other Florida hotspots in Tampa, Orlando, and Naples.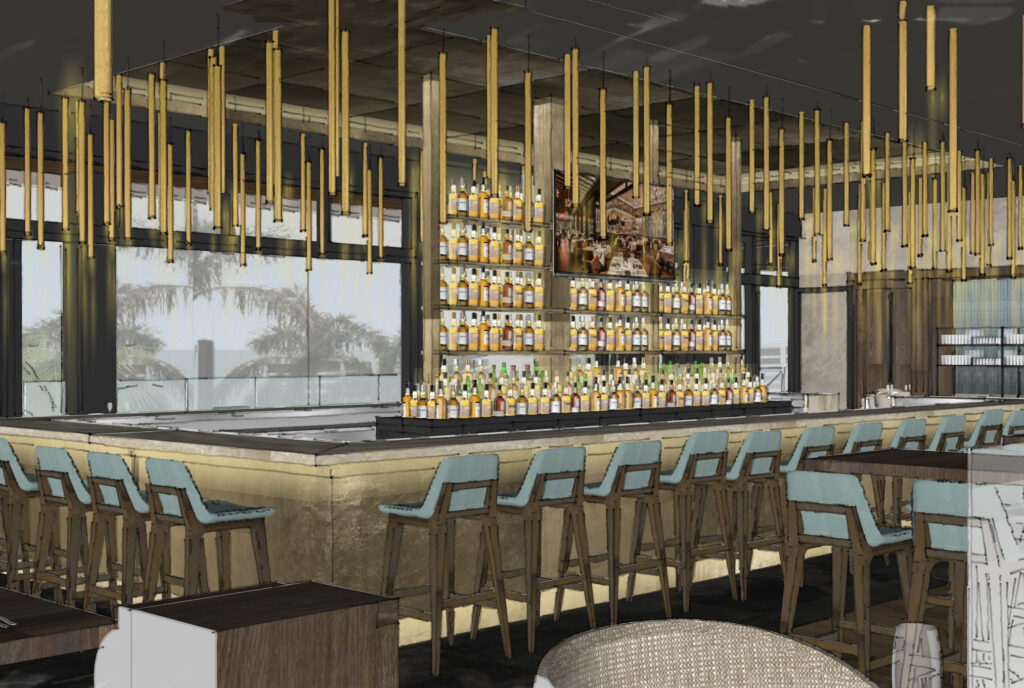 Set to impress, Ocean Prime will occupy a remarkable 9,500-square-foot space that can comfortably accommodate 350 guests. Immerse yourself in a world of sophistication as you explore two bars, two private dining rooms, and enchanting outdoor terraces on each floor. Whether you seek an intimate gathering or a lively celebration, Ocean Prime promises an unforgettable dining experience tailored to your desires.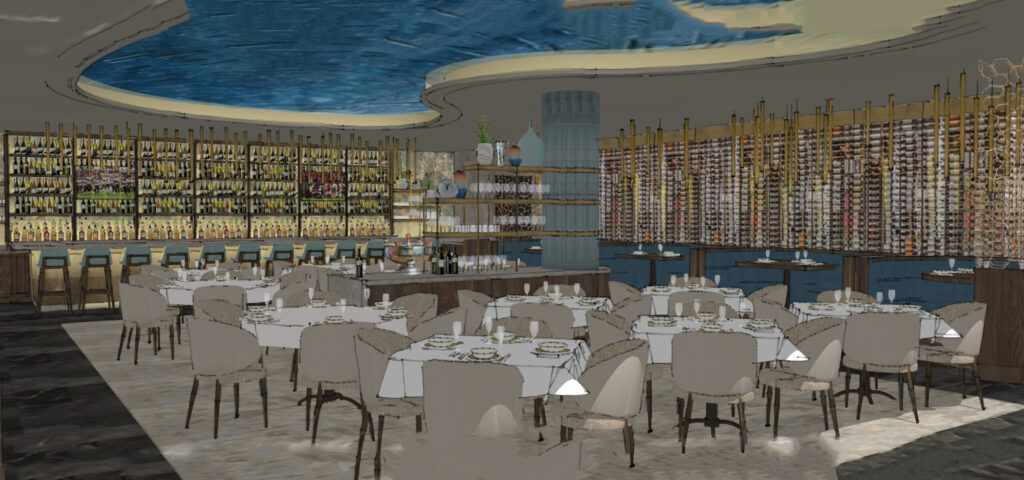 Conveniently situated within The Quay Sarasota, an all-new 14-acre waterfront destination in the heart of the Sarasota Arts & Culture District, Ocean Prime invites you to indulge in an extraordinary fusion of stunning waterfront views, luxurious residences, upscale shopping, and premier culinary experiences. Located adjacent to The Ritz-Carlton Residences, Sarasota Bay, this prime location offers a truly unmatched atmosphere where beauty, convenience, and refined tastes converge.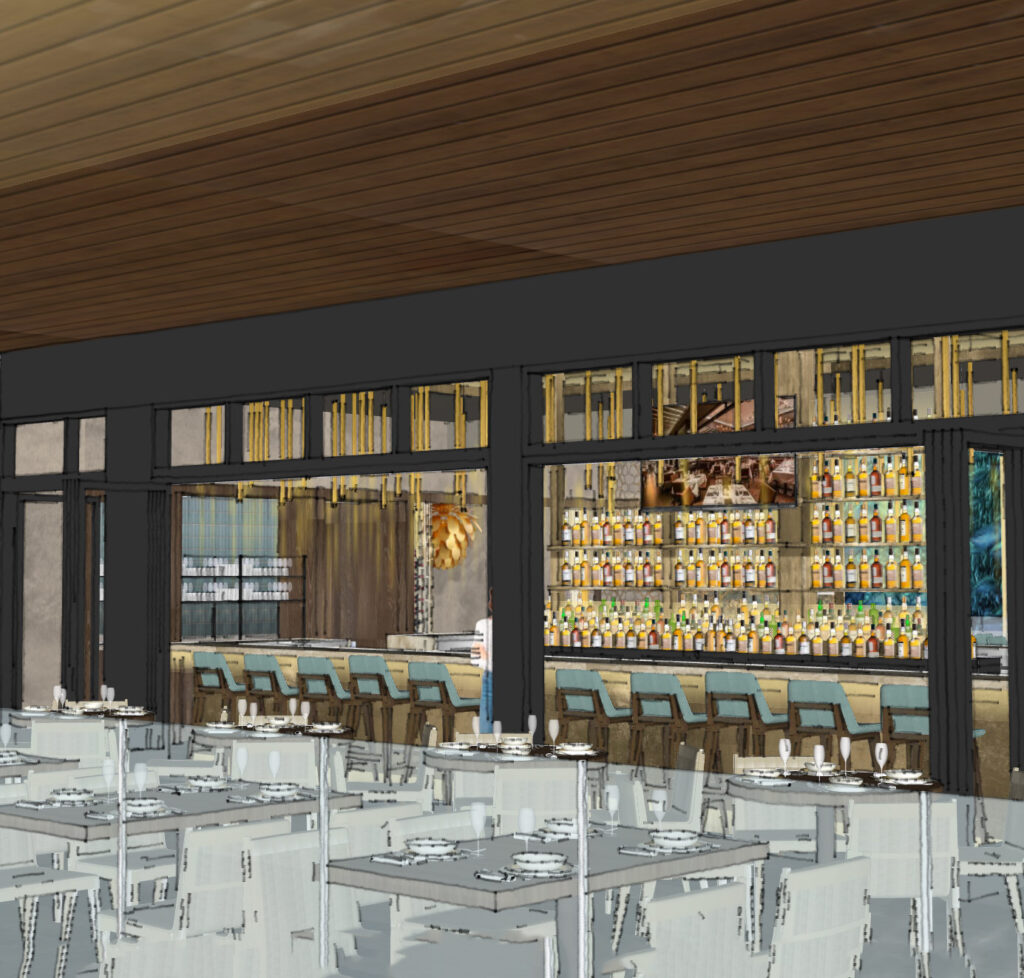 As the anticipation builds, we will keep you informed on other exciting retail and restaurant updates within your walkable waterfront neighborhood, The Quay Sarasota.
Ocean Prime Sarasota invites guests to experience the perfect combination of exquisite cuisine, elegant design, and outstanding hospitality. To learn more about Ocean Prime and make reservations, please visit https://www.ocean-prime.com/.


About Ocean Prime – Ocean Prime is a nationally acclaimed, contemporary seafood & steakhouse from the award-winning Cameron Mitchell Restaurants. Ocean Prime delivers an extraordinary experience with stunning settings, a chef-curated menu, signature handcrafted cocktails, and a Wine Spectator honored wine list. The menu is both classic and modern, featuring sushi, indulgent seafood presentations, juicy steaks, decadent side dishes and made-from-scratch desserts. Every Ocean Prime restaurant is uniquely designed to capture the energy and elegance of each city – making it an unmatched destination to socialize, talk business, celebrate, and indulge. Each restaurant also offers a private dining experience ideal for an elegant private dinner, hosting a small group business or social event or memorable celebration. Guests can expect best-in-class hospitality from passionate and knowledgeable associates coast-to-coast. Embracing its midwestern roots, Ocean Prime places the highest value on their people. The company cares deeply about delivering authentic hospitality and believes that every member of the team is essential to creating a memorable Ocean Prime experience. Ocean Prime empowers associates to say "Yes is the answer. What is the question?" Guests can experience Ocean Prime in 18 locations around the country: Beverly Hills, Boston, Chicago, Columbus, Dallas, Denver (Tech Center and Larimer Square), Detroit, Indianapolis, Kansas City, Las Vegas, Naples, New York, Orlando, Philadelphia, Phoenix, Tampa and Washington, D.C. For more information visit https://www.ocean-prime.com/locations or follow @oceanprime on Instagram  @oceanprime on Facebook.